Heat Transfer Printing, is to print the colors and patterns of heat transfer foil on the surface of workpieces by pre-heat. It has many merits and advantages, such as one-time formation of image, high gloss, bright-colored, good adhesion, durable and quick increment of products. It is widely used in the industries of paper, wooden articles, plastics and leather.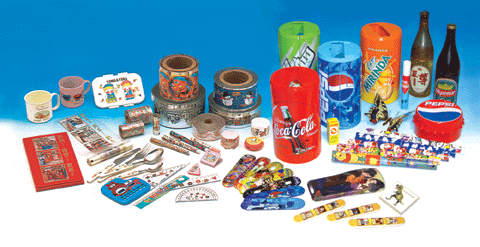 OFFSET PRINTING QUALITY
Fast, convenient and easy to use

Low cost

Fast turnaround time

Photo quality imprint

Can be used on mobile housing, EVA, diecast toys, porcelain ware, glass, wood, metal, and virtually on any surface: flat, round, irregular or curve, anything that you can imagine
---

Sublimation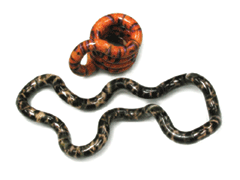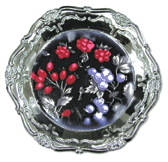 Sublimation is used to print the whole outward surface of irregular plastics, metal, ceramics and glass, etc. The colors are splendid and gorgeous, the patterns are rich, various and fadeless. The products will immediately revalue. It is widely used in the industry of automobiles, electronic devices, tablewares, decorations, household equipments, etc.
For more of our patterns, click here.
Water Transfer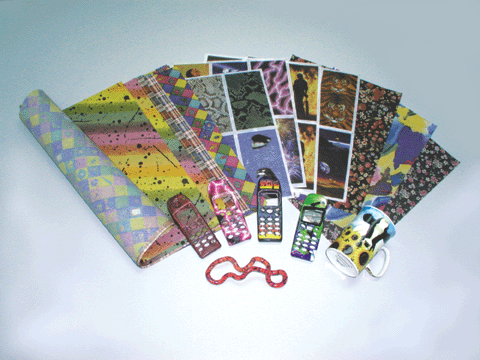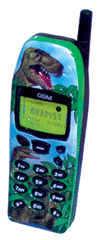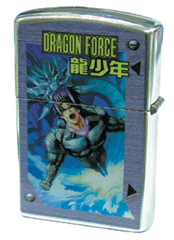 Fast, convenient and easy to use

Low cost

Fast turnaround time

Photo quality imprint

Can be used on mobile housing, EVA, diecast toys, porcelain ware, glass, wood, metal, and virtually on any surface: flat, round, irregular or curve, anything that you can imagine